Obasanjo, Chief Dr Mathew Olusegun Okikiola Aremu, farmer, politician, former president of Nigeria.
He was born on March 5, 1937 in Ibogun, Ifo Local Government Council Area of Ogun State. He is 81 today. My relationship with Obasanjo started in 1993 when he invited me to attend the Africa Leadership forum as a very young man. He was impressed so we continued to see and discuss various problems of Africa especially Niger Delta, Resource Control and Nigeria's Leadership problems.
When he became President he invited me to discuss the Niger Delta and the Nigerian Environment. Prior to that I was the President of the World Environmental Movement For Africa and Obasanjo was kind to have accepted to serve on the Board along side Bishop Desmond Tutu among others.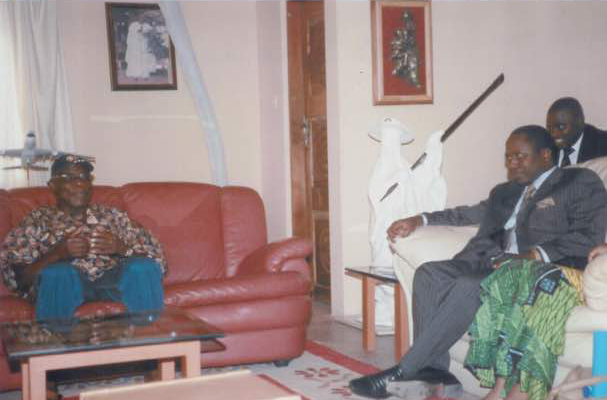 When in 2004 I launched my book Inequities in Nigerian Politics at the Yar'Adua centre in Abuja, Obasanjo was the special guest of honor -" I have accepted your invitation because I have come to know you as a man of peace and you are a patriot".
I have great respect and admiration for Chief Obasanjo even those who do not agree with him respect the fact that he has never been silence when the county and people needs him to speak.
The only sore point of our relationship was the invasion of Odi and the impeachment of my friend and boss Chief Diepreye Solomon Peter Alamieyeseigha.
Chief Alamieyeseigha told me on two accession when OBJ name came up that he has forgiven every one including President Obasanjo because it was Politics.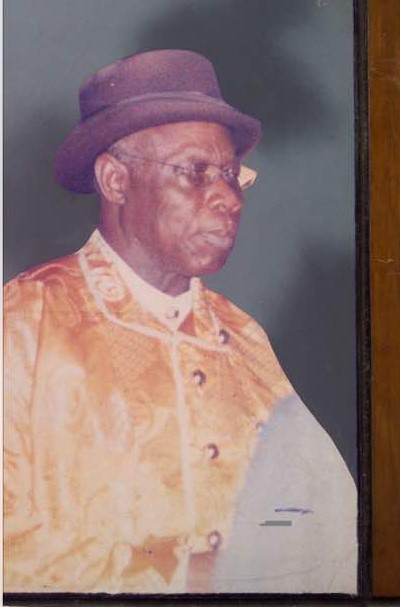 I have accepted that position since then and has continued to relate with the Obasanjo's and was happy to see him recently healthy and cheerful in his old flamboyant self.
Let me use the occasion of his birthday to wish him long life and good health and happiness.
God bless you. Happy birthday!