Alhaji Shettima Ali Monguno died on Friday in Maiduguri at the very ripe age of 90.
I know you want to know who he was.
Well he was a politician of 1st and 2nd Republic about whom I think many politicians today should learn. He was a man of , not just high but very high integrity.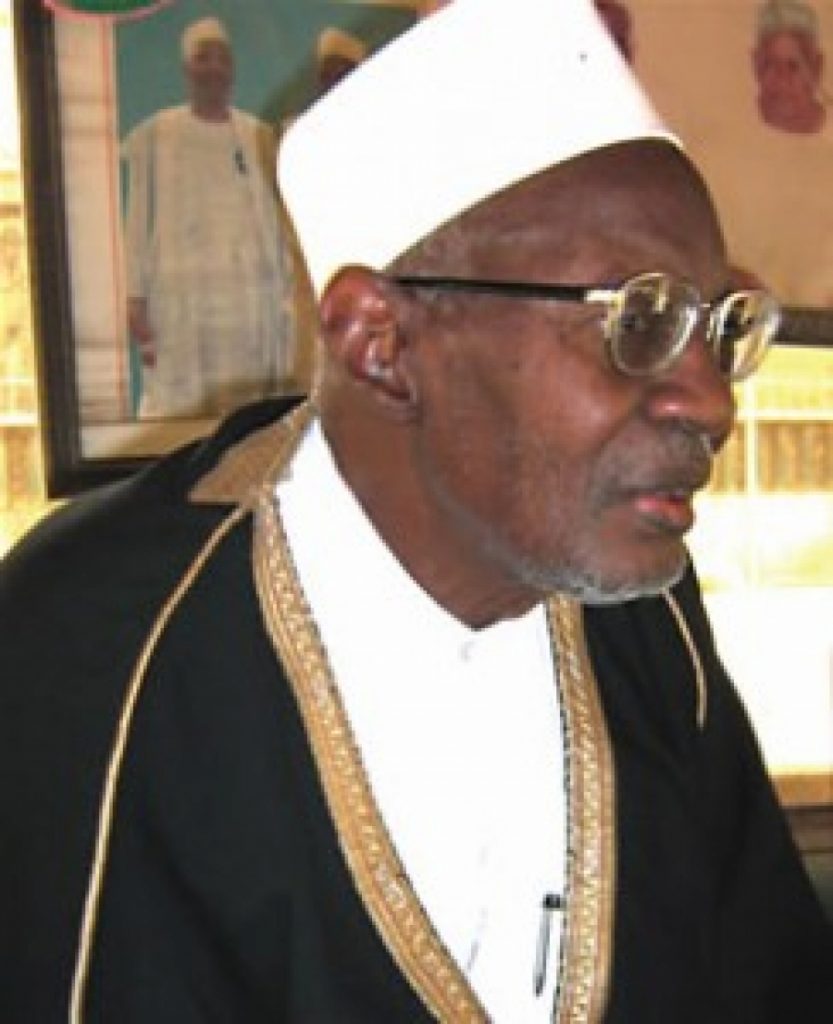 In 1974, as Federal Commissioner of Petroleum and Energy, Shettima wanted to build his personal house in Maiduguri. He applied to the bank for a loan of N40,000. The bank wanted a guarrantor. He approached his boss, General Yakubu Gowon, Head of State and Commander-in-Chief, for a letter to this effect. Gowon refused, saying that it would amount to abuse of office for him to allow him take a loan to build the house.
End of story.
Shettima mulled his options.
Julius Berger was already well established then. He approached them to build the house for him.  They agreed. On one condition:
JB would build the house and then rent it out for the number of years it would take to recover the N40,000.
Shettima agreed. That was how he built his house in Maiduguri.
Wait a minute.
He was Minister of Petroleum Resources then.  He was President of Organization of Petroleum Exporting Countries, OPEC.
Yet he didn't have the resources to build a house!
He could only do it via a BOOT (Build, Own, Operate and Transfer) arrangement with JB.
Why can we have such men in power today again?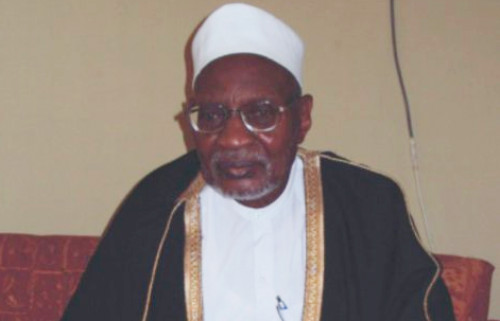 Alhaji Monguno was truly a great and patriotic Nigerian. I personally have met him and I do testify to his integrity and greatness. His death remind me of another leaving legend and a truly great Nigerian , Alhaji Shehu Aliyu Shagari, Turakin Sokoto. Acknowledge friends who has expressed condolences to the families. Steve